We will review your request and be in touch shortly. Thank you for contacting us to help solve your production line challenges!
For immediate support needs, please call our service line directly:
+1 703-663-6563
In the meantime, explore more of our technology and how it can help solve your most challenging production line problems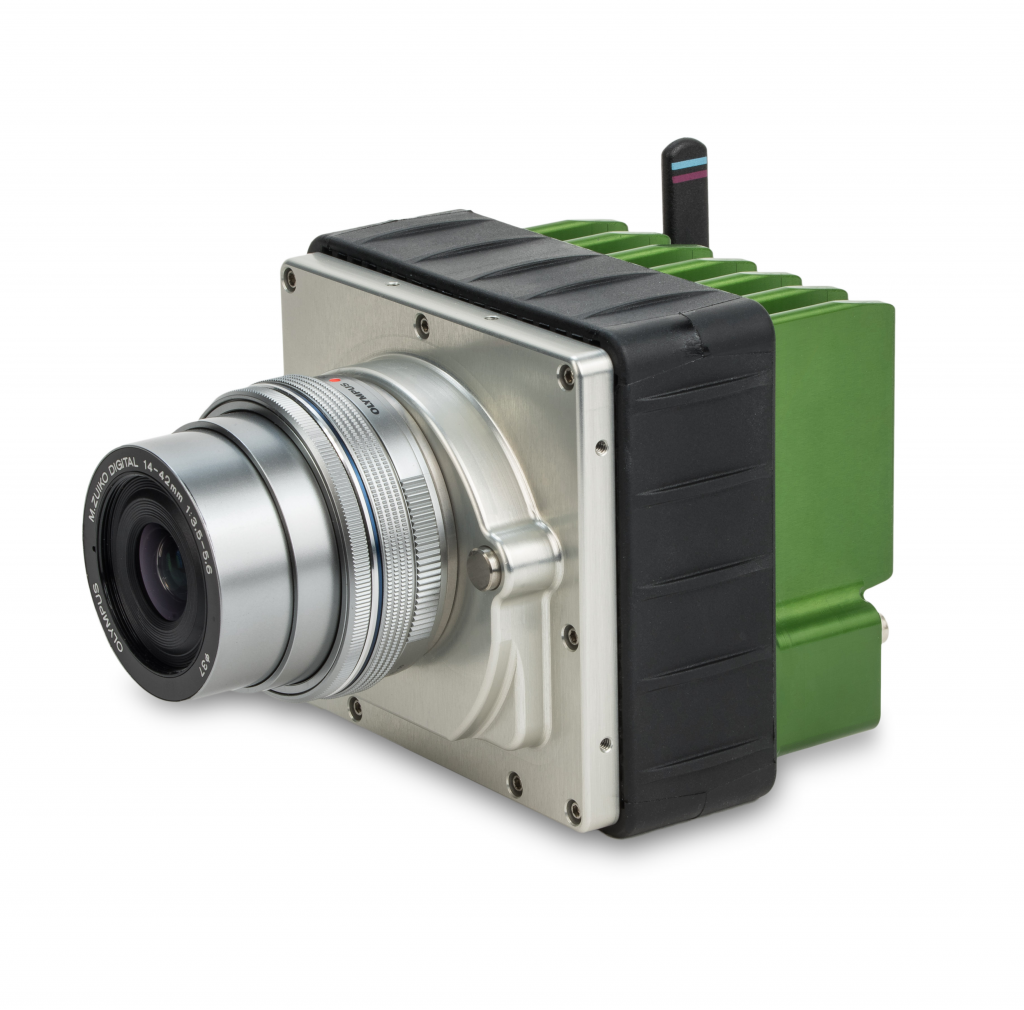 Camera Technology
Learn what makes our industrial-strength solutions ready for any environment. From wet to dry, from sterile to the most brutal production environments, our technology is built to handle it all.

Software Technology
From Windows desktops, laptops, and all mobile platforms including Android and iOS, we have software and apps to cover every need and make it all work together on your existing hardware.
Industries We Serve
Hindsight Cameras are used across a variety of industries for production troubleshooting and production efficiency.